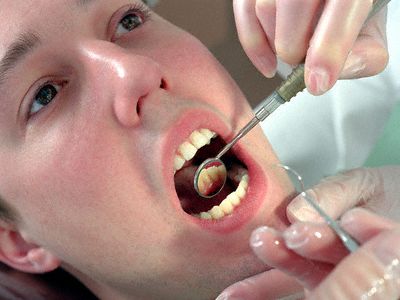 The importance of this area of dentistry cannot be overstated. Our mouth is a pathway to the rest of our body and dental conditions can affect our medical health. A healthy mouth can also lead to a healthier body.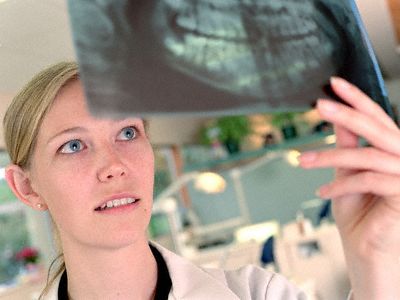 Regular cleanings and annual x-rays are an integral part of your dental health. Our staff will help you keep your teeth and gums strong and disease free.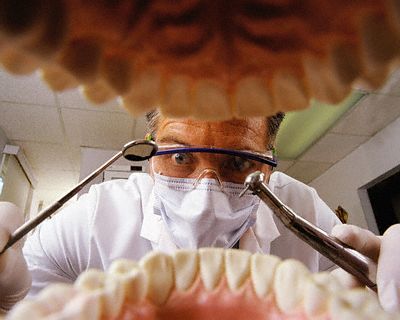 The intraoral camera is a revolutionary diagnostic tool allowing us to more clearly identify potential problems within the mouth early on. The tiny camera can take pictures of the teeth and then display them on the monitor. This will allow the patients to see cracked teeth and failing, old fillings, and hard to reach areas to clean. Also this is a tool for kids to see before and after pictures of their mouth after cleaning.