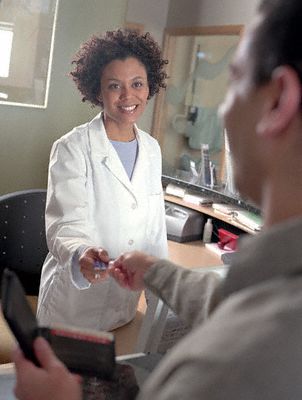 We accept most dental insurances and for convenience and courtesy to our patients, we will file their insurance. We accept all major credit cards and personal checks are also welcome. No insurance? We now offer membership plans. Financing is also available through CareCredit.
No Insurance
If you are without dental insurance and are looking for affordable dentistry services, look no further than Smile Center Memphis. Dr. Mehdi is now offering an affordable 12-month dental membership plan to assist our uninsured patients with their out-of-pocket expenses. Our friendly, experienced staff pride themselves on providing gentle dental care and beautiful results. We're proud to make high quality dental care an accessible option for uninsured patients.
With no maximum, no wait period, and no deductible, the Smile Center Memphis dental membership plan provides an affordable alternative to dental insurance.
Achieve and maintain a healthy smile — and save money in the process! Designed to provide individual dental care for the uninsured, the Smile Center Memphis plan includes:
Two dental exams
Two cleanings
One set of bite-wing x-rays
20% off all other dentistry services. Some restrictions apply.
Ready to get started? Just call our office at 901-309-1333 and schedule an appointment, pay your 12-month membership fee, and start enjoying the benefits of affordable dentistry.
CareCredit for Dental Procedures
We're pleased to offer our patients the CareCredit® card, North America's leading patient payment program. CareCredit is the credit card exclusively for healthcare services. You'll get low monthly payments for healthcare procedures not commonly covered by insurance, including dental procedures. Plus, you can use your card over and over for follow-up appointments.
Learn more by visiting www.CareCredit.com or contacting our office. Ready to apply? Apply online for your CareCredit card today.